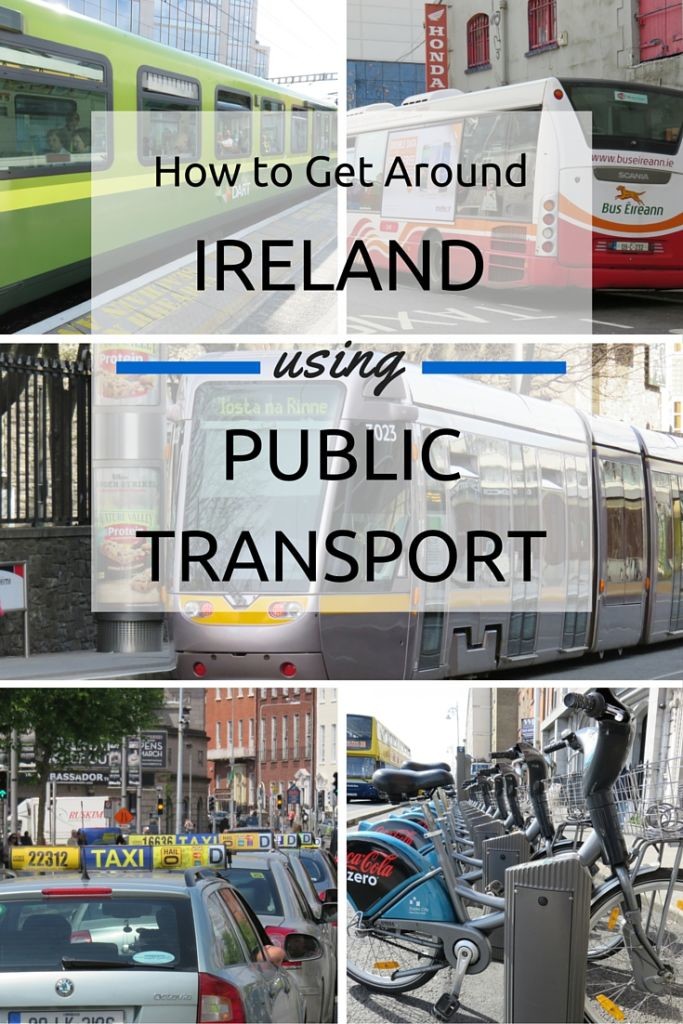 Irelands National Transport Authority
The National Transport Authorities website Transport for Ireland is an essential resource for planning your trip anywhere around Ireland. The planner provides timetable and map information from all licensed public transport providers across all of Ireland. It provides plans for trains, buses, trams, ferry, and taxi services and combines them into easy to read journey plans. It provides door-to-door route plans and has information about scheduled departures and trips near your current location and from any specified point. Your plans also can be for now or any time in the future.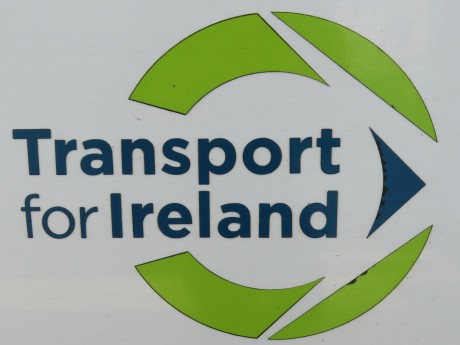 Irelands Free Journey Planner App
You can also download the free Journey Planner app from the Apple App Store, Google Play Store or Windows Store.
Journey Planner App Features
All Ireland coverage including rural locations and cities such as Dublin, Belfast, Cork, Galway, Limerick & Waterford.
All modes of public transport including trains, buses, and trams from transport providers such as Dublin Bus, LUAS, Bus Eireann, DART, Commuter Rail, AirCoach, GoBe, Matthews Coaches etc…
Commuter Rail, Air Coach, GoBe, Matthews Coaches etc.
Dynamic zoom and scroll mapping.
GPS
Saves favourite locations and recent journeys.
Leap Card
The leap card is a pay as you go smart card used on the following public transport:
Dublin Bus
DART and Commuter Rail in Dublin's 'Short Hop Zone'
Dublin LUAS
Bus Éireann services services in Dublin and surrounding counties (excluding Expressway)
Bus Éireann services in Cork city, Limerick city, and Galway city
City Direct in Galway city
Wexford Bus, Swords Express, Collins Coaches and Matthews Coaches services
There are a range of Leap Cards to choose from and it is much cheaper to use the Leap Card than purchasing paper tickets for each trip. The Leap Cards are the same size as a credit card, so fits easily into your wallet.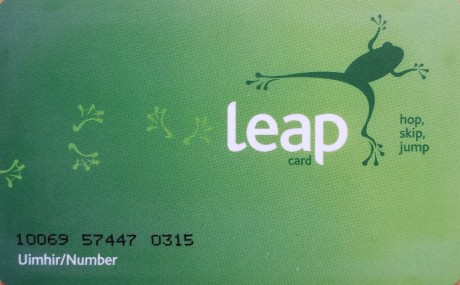 Irish Local Public Transport
Irish Licensed Private Bus Services
As well as the public bus services, there are also a large number of licensed private bus services operating both city and intercity services throughout Ireland.
Some of the bigger operators are listed below though the list is not exhaustive:

Irish Rail
Iarnród Éireann – Irish Rail, provides train links between Irelands main cities and towns. To book a rail journey and to find out more go to the Irish Rail website.
The Eurail Ireland Pass
Visitors to Ireland can get unlimited travel on the national rail network of the Republic of Ireland and Northern Ireland. You can choose from 3, 4, 5 or 8 days of unlimited travel within a 1 month period and travel days may be used consecutively or non-consecutively. Only non-European residents can travel with a Eurail pass. If you're a European resident you can travel with an Interrail pass.
Before purchasing this pass, just make sure that you are going to get your money's worth by checking the fares to all the places that you plan to visit. Also, be aware that many of the Irish rural areas can only be accessed by bus. To purchase the Eurail Ireland Pass and to learn more, visit Eurail.
Irelands Rail App
You can also download the free Iarnrod Eireann Irish Rail app from the Apple App Store or Google Play Store. The planner provides real time train information including delays and remaining time to departure.
Iarnrod Eireann Irish Rail App Features
Journey planner (timetables) functionality
Augmented Reality – station location services
Identification of nearby stations based on current location
Details of intermediate stations and whether there are any changes on route
Compact display of route alternatives, including door-to-door navigation and walking distances
Favourite function for destinations and routes including auto-history for past queries
Re-entry on last screen when leaving or re-starting the application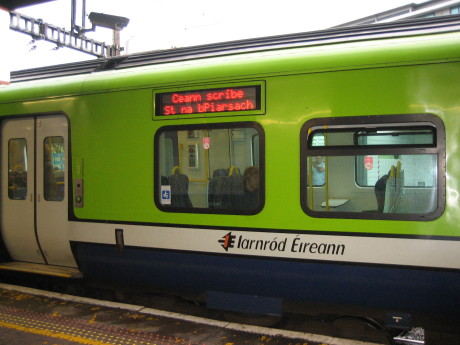 Irelands Free Travel Scheme
If you are aged 66 years or over and receive a social welfare pension, you are eligible for free travel on Irish public transport. You need not apply as you should be issued the Free Travel Pass automatically. Those under 66 years of age and receiving an Invalidity Pension, Blind Pension, Disability Allowance or Carer's Allowance will also be issued with the pass.
The Government has now introduced a Public Services Card which will eventually replace the Free Travel Pass. If you are entitled to free travel, when you are issued with your new Public Services Card it will also be your Free Travel Card. The card will have F-T printed in a yellow octagon in the top-left-hand corner of the card. You can see a sample card on welfare.ie.
You must show your Public Services Card when you are travelling on public transport. In some cases you may be asked to scan your Public Services Card however not all transport operators have this facility. When you receive your new Public Services Card, you must return your old free travel pass to the Department of Social Protection.
There are 3 categories of free travel:
If FT-P is written on your Public Services Card, you are entitled to free travel.
If FT+S is written on your Public Services Card, your spouse, partner or cohabitant can join you for free when you are travelling (they cannot travel for free alone). Your spouse, partner or cohabitant's name will not be on the card.
If FT+C is written on your Public Services Card a companion (over 16) can travel with you for free (because you are unable to travel alone for medical reasons).
Learn more about Ireland's Free Travel Scheme.
Senior SmartPass for travelling in Northern Ireland
The All Ireland Free Travel Scheme allows a Free Travel cardholder to travel free of charge on all bus and rail services within Northern Ireland using a Senior Smartpass card. Similarly, Northern Ireland Senior Smartpass holders are entitled to travel for free on services in Ireland using their existing Senior Smartpass.
If you wish to access the All Ireland Free Travel scheme within Northern Ireland you will need to first get a Senior SmartPass card by filling in an application form FTNI1. Unfortunately you can't get this form online, to get one you will need to contact your social welfare local office.
The application form must be returned in person (not posted) to your social welfare local office, and you must bring the following items with you to your social welfare local office:
Your current Free Travel Pass/Public Services Card
Evidence of your address, (for example, a gas, electricity, phone bill or bank statement)
Evidence of your identity, (for example, your drivers licence, passport or another form of photo identification)
A recent passport standard colour photograph.
It may take up to six weeks to process your application. However you can only apply 3 weeks before your 66th birthday. If you apply more than 3 weeks before your 66th birthday, your application will be rejected.
Your Senior SmartPass will expire after 5 years.