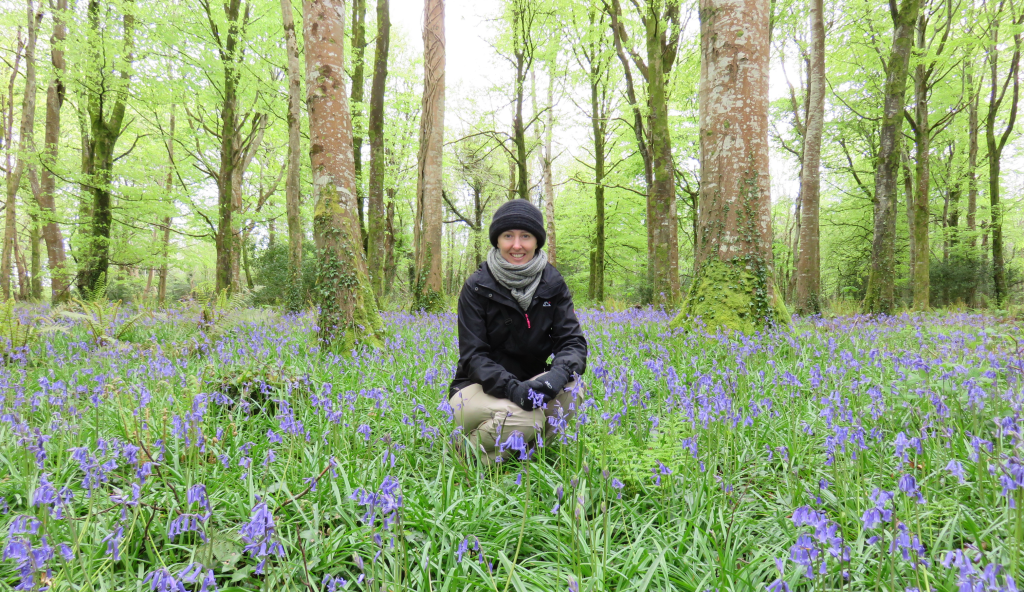 Welcome to Relocating to Ireland, a website providing information and advice about moving to Ireland as well as showcasing everything that Ireland has to offer.
A Little About Me…
Hi! My name is Colleen, and I'm really happy that you're visiting my website Relocating to Ireland.
I'm originally a Kiwi, but after finishing University, my husband and I moved to Australia. After 10 years of enjoying the sunshine and lifestyle of Australia, we decided that we really wanted to move abroad for an extended period of time and experience an expat life.
Being avid travellers, we fantasized at the thought of being closer to Europe so that our usual annual 30 hour trek to holiday in Europe could become part of our regular weekend getaway. The novelty of being able to cheaply fly to a new country within a few hours still hasn't worn off!
My husband was offered a job as a Scientist in Dublin. Although neither of us had been to Dublin, let alone Ireland, ever the adventurous souls, we decided to go for it. Within 4 months we had rented our beloved first home and, except for five lonely boxes of our most favourite items, gotten rid of all our furniture and most of our personal belongings.
Initially, it felt like our usual fun annual holiday. But setting up home in Ireland was difficult because we knew nothing, and I mean nothing… not even what supermarkets to shop at, which shops to obtain quality but reasonably priced household essentials from, or even how to operate the confusing water heating system (I have explained this in detail for those of you similarly confused). Then there were the simple tasks that just seemed impossible, like where the heck can we purchase some microwavable plastic lunch containers? (More difficult than you may think).
Initially due to my husband's working arrangement and the incredibly frustrating and confusing Irish immigration system, I was not able to work. However, I seized this opportunity to try my hand at something new and decided to create a website providing practical information and advice for those of you undertaking the same journey and relocating to Ireland.
Connect with Me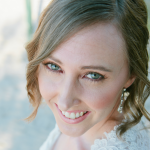 Take a moment to connect with me on 
Twitter
 and
Pinterest
. Or contact me directly by filling out my
contact form
.
Go raibh maith agat!
~ Colleen